If you're a homeowner, you probably take great pride in the trees that adorn your property.
Trees are not only known to add beauty to your surroundings but also provide fresh air, shade, and a sense of serenity. Nevertheless, like any other element of your residence, trees demand appropriate upkeep and nurturing to flourish and stay secure. It is because of these reasons that tree care services becomes important, ensuring that your arboreal companions receive the attention they deserve.
But with so many tree care services available, how do you choose the right one for your needs? Fear not, for in this article, we'll navigate the selection process of tree care services with expert tips, ensuring your trees receive the best care available.
1.  Assess Your Tree Care Needs
Before you start searching for tree care services, it's essential to evaluate your specific needs. Do you require routine tree trimming, removal of a hazardous tree, stump grinding, or perhaps emergency tree removal after a storm?
Understanding your requirements will help you narrow down your options and find a company that specializes in the services you need.
2.  Research and Credentials
Once you've determined your tree care needs, it's time to research potential service providers. Look for companies that are licensed, insured, and certified. Certifications from organizations like the International Society of Arboriculture (ISA) and the Tree Care Industry Association (TCIA) are strong indicators of professionalism and expertise.
These credentials ensure that the tree care experts you hire have the necessary knowledge and experience to handle your trees safely and effectively.
3.  Seek Recommendations
Word of mouth is often a reliable way to find trustworthy tree care services. Ask your friends, neighbors, or family members if they have any recommendations based on their experiences. Online reviews and testimonials can also provide valuable insights into the quality of service a company offers.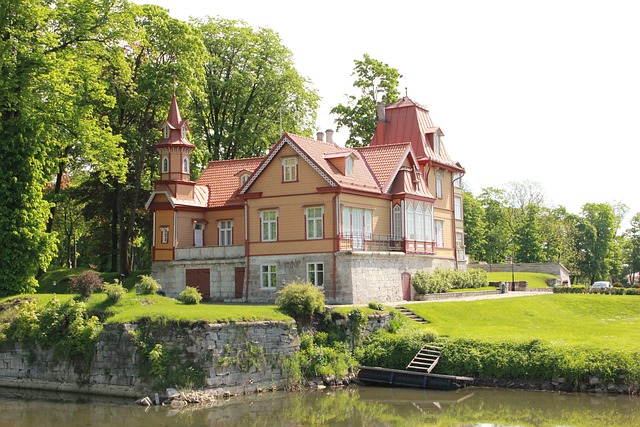 4.  Get Multiple Quotes
Don't settle for the first tree care service you come across. It's advisable to obtain multiple quotes from different companies. This will not only help you compare prices but also give you a better understanding of the services each company provides. Steer clear of quotes that seem too good to be true, as they may indicate poor quality work or hidden fees.
5.  Check for Insurance
Tree care can be a hazardous job, and accidents can happen. To protect yourself and your property, ensure that the tree care service you choose has liability insurance and workers' compensation coverage. This will prevent you from being held responsible for any injuries or damages that occur during the tree care process.
6.  Inquire About Equipment and Techniques
Effective tree care requires the right equipment and modern techniques. Ask potential service providers about the equipment they use and their approach to tree care. Are they up-to-date with industry standards? Do they use environmentally friendly practices? A reputable company should be able to answer these questions confidently.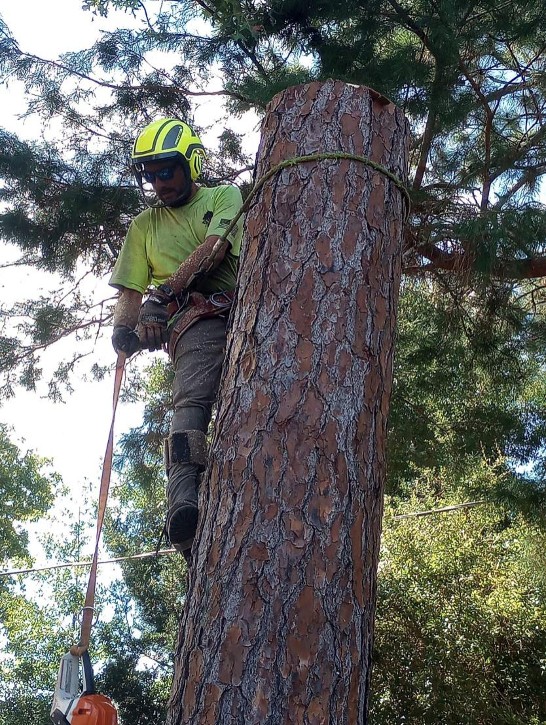 7.  Request References
A trustworthy tree care service will be happy to provide you with references from past clients. Contact these references to inquire about their experiences with the company. Were they satisfied with the work? Did the service meet their expectations? These insights can help you make an informed decision.
8.  Discuss Clean-up and Debris Removal
Tree care often involves trimming and removal, which can generate a significant amount of debris. Before hiring a service, clarify how they handle clean-up and debris removal. Will they leave your property in a clean and tidy state, or will you be left with a mess to deal with?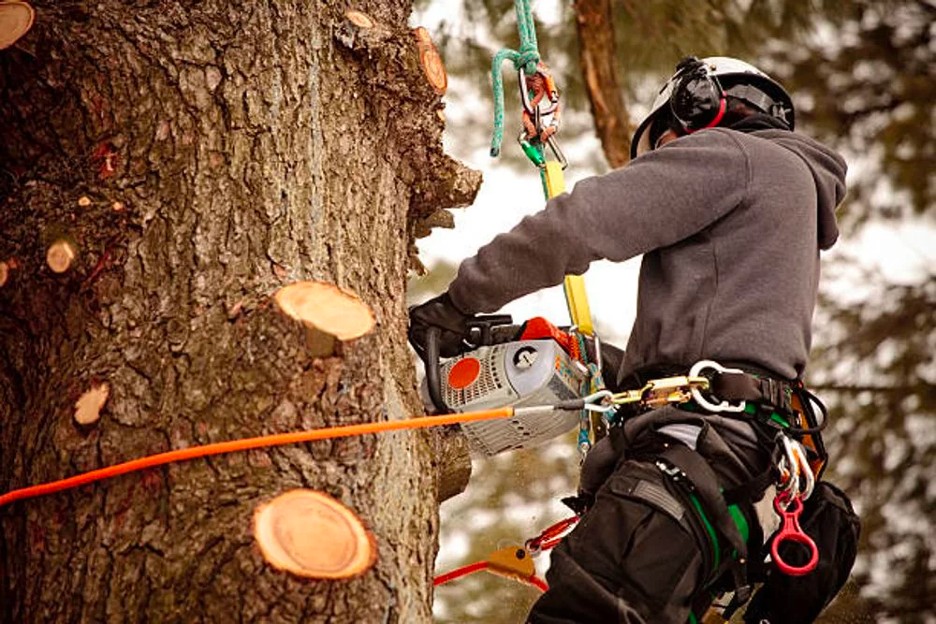 9.  Review the Contract Carefully
Once you've selected a tree care service, it's of utmost importance to review the contract thoroughly. Ensure that all the details of the job, including the scope of work, timeline, and cost, are clearly outlined. Don't hesitate to ask for clarification on any points you don't understand. A well-drafted contract protects both you and the tree care company.
Importance of Hiring Professionals
Now that we've understood the process of choosing the right tree service provider, it's important to learn the importance of hiring professionals:
DIY tree care can be risky and lead to accidents or damage, making professional services a safer choice. This is because tree care professionals have the necessary knowledge and experience to handle various tree-related tasks safely and effectively.
Hiring Certified Arborists and licensed companies also provides peace of mind, knowing that your trees and property are in capable hands. Professionals can identify potential tree health issues and address them before they become serious problems.
Most professionals adhere to industry standards and eco-friendly practices, promoting the long-term health of your trees and the environment. Proper tree care can enhance the value and aesthetics of your property.
Clayton's Quality Tree Service LLC – Your Trusted Tree Care Partner
When it comes to tree care services in the Orlando, Deland, and Winter Park area, one name that stands out is Clayton's Quality Tree Service LLC. They excel in a wide range of tree care services in Orlando, including stump removal in Orlando, emergency tree remova in Orlandol, tree pruning in Orlando, and tree removal in Winter Park. With a team of experienced tree removal experts, they are committed to the health and safety of your trees and property.
Clayton's Quality Tree Service LLC is known for its professionalism, attention to detail, and commitment to customer satisfaction. Their team of Certified Arborist and tree care experts use the latest techniques and equipment to ensure that your trees receive the best care possible.
So, if you want to maintain the health and beauty of your trees while ensuring the safety of your property, consider Clayton's Quality Tree Service LLC for your tree care needs, and rest assured that your trees are in capable hands.
For more details, reach out to their team today and get a free quote for your services.